Rila Monastery
Used power: 105 kW
Indoor units - 7 units
Units of the Mr. series - 7 units
Recuperative ventilation units Lossnay - 3 units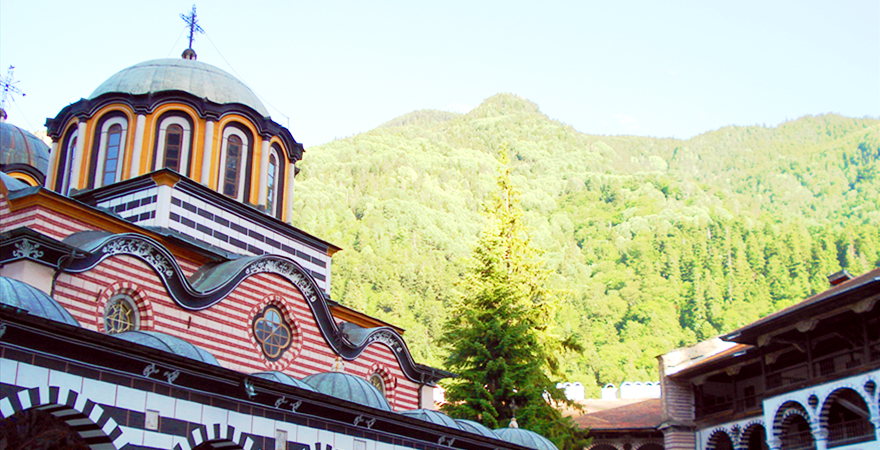 Description
The Rila Monastery is situated at 1,147 meters above sea level among the fragrant coniferous forests of the Rila Mountains. It is one of the most significant cultural monuments in Bulgaria, a symbol of Bulgaria, included in the UNESCO World Heritage List. It is the largest monastery in Bulgaria - 5 floors, with 4 of them visible.

The current monastery is located near the village of Pastra - not far from the site of its original construction. Alongside it runs the Rila river.

For the air-conditioning of the cultural monument there are installed 7 indoor units, 7 units of the Mr. series. Slim and 3 recuperative ventilation units Lossnay. The total installed cooling capacity is 105 kW.