Assarel-Medet Project
Used power:
Cooling Capacity - 1025 kW
Heating Capacity - 1178kW
Outdoor units - 37 units
Indoor units - 397 units
Ventilation systems Lossnay - 5 units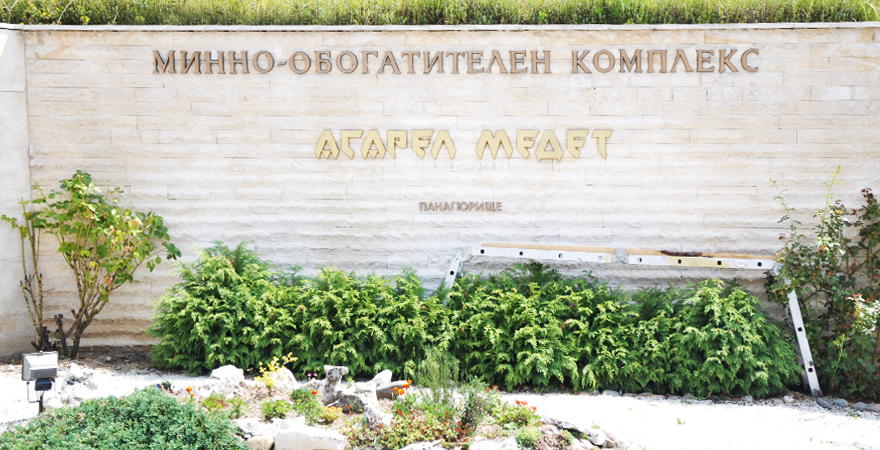 Description
The Mining and Processing Complex "Assarel-Medet" AD is situated 20 000 acres, 1000 m. altitude, 8 km. northwest from Panagyurishte and 90 km. southeast from Sofia. The work process in the complex is continuous.
Before the installation of the air conditioning technique by Mitsubishi Electric, the heating of the four main administrative buildings and the central laboratory corpus was carried out by "Toplosilov" factory and a cooling system for the summer months was missing. This heating system has been working since 1989.
ClimaCom Engineering installed 37 outdoor and 397 indoor units, as well as 5 ventilation systems Lossnay in the building. The overall installed cooling capacity is 1025 kW and the heating capacity - 1178kW.