Fairplay Business Hub, Sofia
Used power: 672 kW
VRF City Multi R2 - 12 units
PWFY-P100VM-E-AU - 2 units
AHU (air handling units) - 4 units
Indoor units - 187 units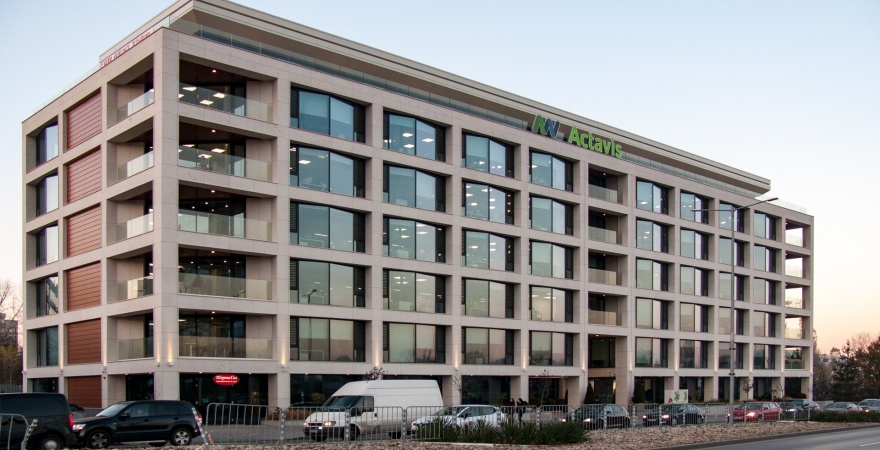 Description
FPI's newest building - FairPlay Business Hub - was nominated for the 2018 Building of the Year Award in the Office Buildings category.
Located meters from Vitosha Subway Station in Lozenets Quarter, 13 Lyuba Velichkova Street, FairPlay Business Hub aims to be a better place for business, and the basic idea behind the design and construction of the building was to take full advantage of the first-class location, minimizing the negative impact of Sofia's hectic daily routine.
The main advantages of the building are the natural light in all the work premises, its low operating costs, as well as easily feasible changes in the interior.
In the building we have installed: VRF City Multi R2 - 12 units; PWFY-P100VM-E-AU - 2 units; AHU (air handling units) - 4 units and 187 indoor units.