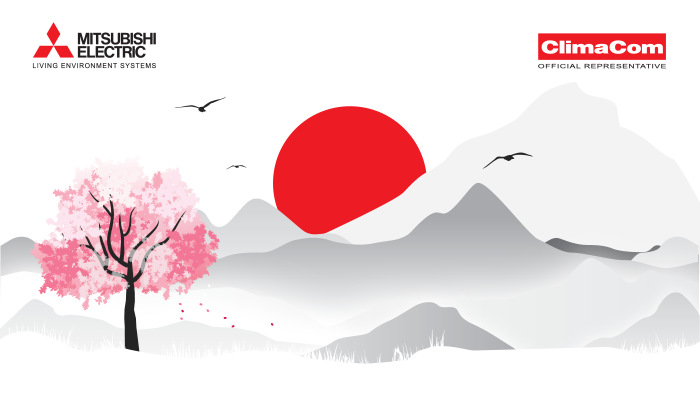 18.11.2019
ClimaCom with participation in "Days of Japanese Culture in Bulgaria"
This year in the period from September to December the 30th Anniversary Days of Japanese Culture in Bulgaria are held. They include a rich and diverse program of over 20 events in a few Bulgarian cities. The event also celebrates "2019 Japan-Bulgaria Triple Anniversary" in the bilateral contacts, 80 years since the establishment of diplomatic relations and 60 years since their renewal.
For another year, ClimaCom as a sponsor of the Days of Japanese Culture took part in the following events:
"Prince of the Sea and Prince of the Earth" - the performance took place on 20.09 (Sunday) at the theatre "Bulgarian Army", Sofia, and was specially created for the European Capital of Culture Program Plovdiv 2019. It is inspired by the traditional Japanese Puppet Theater Bunraku.
Cherry Blossom - a concert dedicated to the 2019 Japan - Bulgaria Triple Anniversary. It was held on 05.10 (Saturday) at the Small Basilica Archaeological Gallery, Plovdiv.
"Day of Japanese martial arts and traditions", held on 19.10 (Saturday) in front of the National Palace of Culture, Sofia. On this day, the Japanese spirit and traditions were embodied through the Bulgarian community, dedicated its life path to learning and applying the Japanese path to harmony.
A performance by Ashibue Theater, "Goshu the Cellist", held on 03.11 (November) at the City Mark Art Center, Sofia. The performance was created by Kenji Miyazawa's eponymous work. In 28 years, the show has been shown 160 times in Japan and around the world and has received 6 international awards.