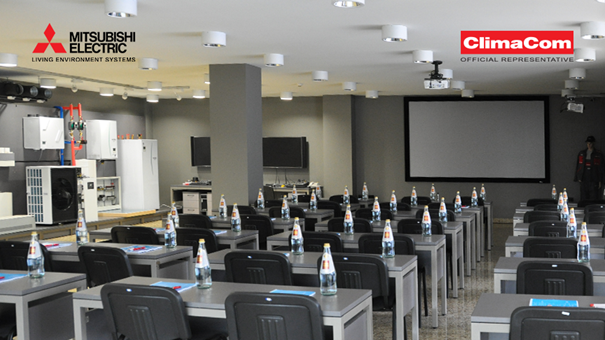 26.05.2022
Annual trainings for installers 2022
This year during the period 16.05 - 20.05, in the Training Center of Climacom in Sofia were held the Annual Technical Trainings for Installers and Service Technicians.
The main highlights of the training were:
-New models of air conditioners
-MSZ series - FT Ninja
-New Lossnay VL 250/350/500 recuperator
-Heat pumps ZUBADAN on R32 refrigerant
-Particularities in the construction of heating and cooling systems with heat pump systems.
Аll our partners go through the annual training in order to acquire the necessary knowledge and skills to work with Mitsubishi Electric air conditioning equipment.
All partners who participated in the training received a license for installation and service.