Design ateliers of "Balkantex" , Sofia
Used power: 250kW
External VRF City Multi units - 5 units
Outdoor HRV Lossnay units - 7 units
Indoor units - 34 units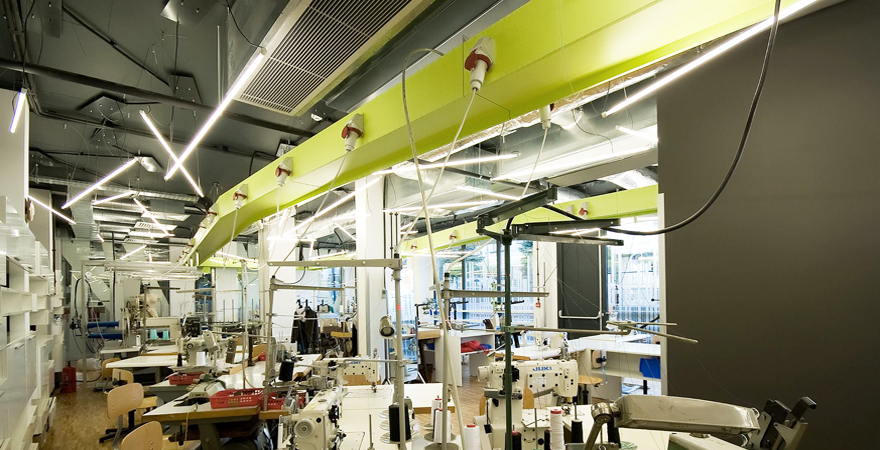 Description
"Balkanitex" has extensive experience in manufacturing of ladies', men's, sports and corporative uniforms.
The company has a network of over 50 manufacturing factories, and in August 2009, after a trial of intensive planning and reconstruction, Balkantex Corp. moved into its own fully equipped modern office.
5 external VRF City Multi units and 7 outdoor HRV Lossnay units are used for the air conditioning of the building. The amount of the indoor units is 34. The overall installed cooling capacity is 250kW.