Business Park Varna
Indoor units - 986 units
Outdoor units - 77 units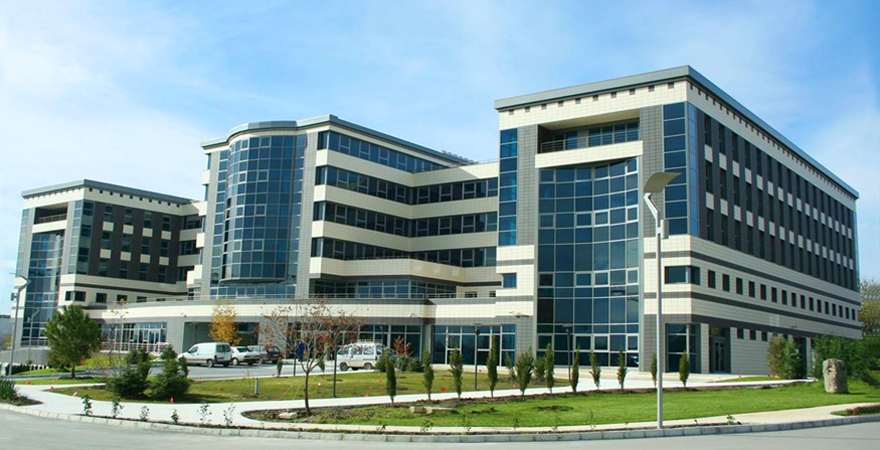 Description
Business Park Varna is a complex consisting of multifunctional office buildings with excellent infrastructure, parking, excessive green areas corresponding to the highest international standards.
Business Park Varna is located on an area of 67,430 square meters at the entrance of the city, south of Hemus Highway. The park has 8 business buildings, around 200,000 sq.m. total floor area - offices, retail areas, storages, as well as more than 2,000 parking spaces.
AAA-class multifunctional buildings offering open space offices allow flexibility in the layout of hired spaces and an enormous potential for expansion and development. For maximum comfort and facility, the companies have at their disposal office and retail spaces, storages, underground and open-air car parks. BPV provides also 24 hours security and maintenance, as well as a wide range of services.
Three out of the eight business buildings are equipped with Mitsubishi Electric products, provided by ClimaCom Ltd. and installed by ClimaCom Engineering. The machines ammount to 77 outdoor and 986 indoor units.