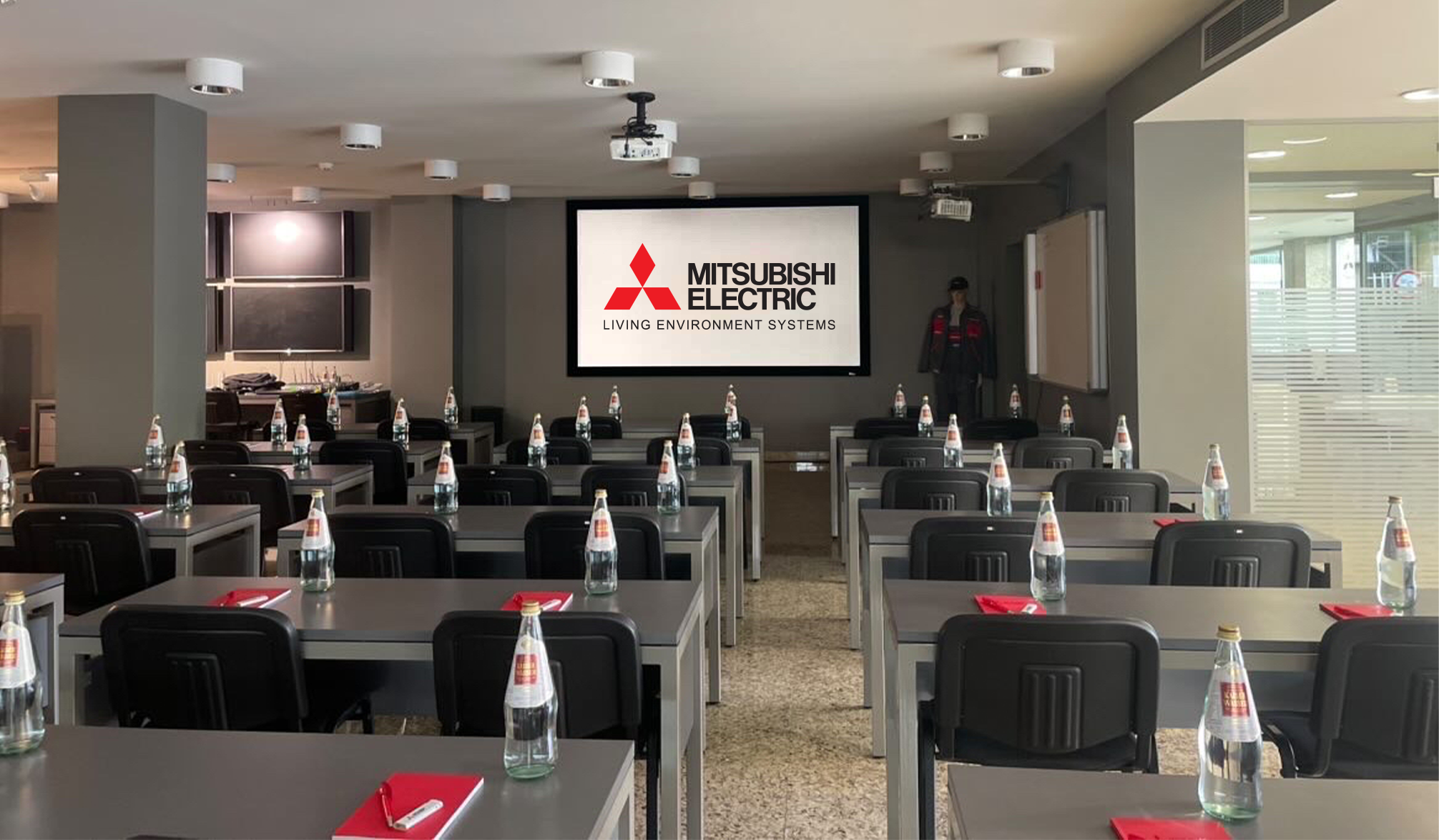 22.05.2023
Annual trainings for installers and service technicians 2023
In the period 15-19.05.2023 ClimaCom held the annual trainings for installers and service technicians of Mitsubishi Electric air conditioning equipment.
More than 450 participants took part in the training which was carried out in the form of a half-day lecture-presentation in four cities - Sofia, Plovdiv, Varna and Burgas.
The main focus of the training was:
-The newest air conditioner model of Mitsubishi Electric - MSZ-AY
-Ecodan (E-Generation) – heat pump systems Air to water
-New models of outdoor units - PUZ-S(H)MW
-New vertical recuperative Lossnay unit
-New R290 refrigerant monoblock
It is necessary for all partners of the ClimaCom company to undergo the annual training in order to acquire the necessary knowledge and skills for working with Mitsubishi Electric air conditioning equipment.
All attendees were licensed for installation and service.